Join us for a Cocktail Party with a Twist !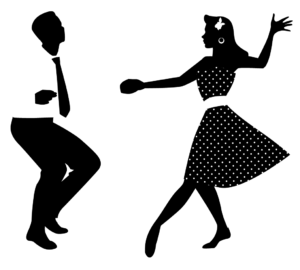 THANK YOU TO OUR WONDERFUL SPONSORS AND SUPPORTERS!
A Night of Jazz, Soul and a Little Rock & Roll
A FUN FUNDRAISER TO BENEFIT GREENWOODS COUNSELING REFERRALS
SATURDAY, JUNE 15 , 2019

6:00 — 8:30 PM
SOCIAL HOUSE
296 Munger Lane, Bethlehem, CT
~ Rain or Shine ~
Music By
Hot Club of Blackrock Jazz Trio
&
Soul and R&B Legend Kenny Hamber and his band

Event Honoree: Jane Havemeyer
Party Steering Committee: Pamela Bowman, Barbara Gold & Katherine Vick
Please note: Parking is limited. We will provide door-to-door shuttle service from MARCH FARMS which is just down the road at 160 Munger Lane.
Want to become a sponsor?  Details below!