Donate Online
Donate online securely with your savings account, checking account, or credit card. Click on the donate button below to begin.
Where would you like your donation to go to? Click one: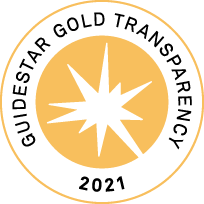 Donate by mailing us a check
To donate by check, please make your check payable to Greenwoods Counseling & Referrals. If you would like to donate to Greenwoods in honor of someone else, or to a specific fund, please note that in the memo line of your check.
Checks can be mailed to:
Greenwoods Counseling & Referrals, Inc
25 South Street
PO Box 1549
Litchfield, CT 06759
Current funds at Greenwoods include:
Greenwoods General Support Fund
The Charlie Staub Memorial Fund
The Jane L. Havemeyer Fund for Financial Assistance
Sign up below to stay informed of important news and events.
What It Means To Give To Greenwoods
Greenwoods is a non-sectarian, 501(c)(3) nonprofit organization.  Our programs are made possible by grants from area foundations as well as contributions from businesses and individual supporters.  I hope you will join Greenwoods as we work to help members of the Litchfield County community find access to compassionate and high-quality mental-health and related care.
Other ways to give:
In addition to donations, you may also give with: gifts of appreciated securities, will or bequest, memorial & celebratory gifts & planned gift opportunities.
To learn more about giving to Greenwoods, please contact our office at (860) 567-4437.  Your financial advisor can tell you more about the tax implications and advantages of giving.