THANK YOU TO ALL WHO PARTICIPATED!
82 DONORS - $14,070 RAISED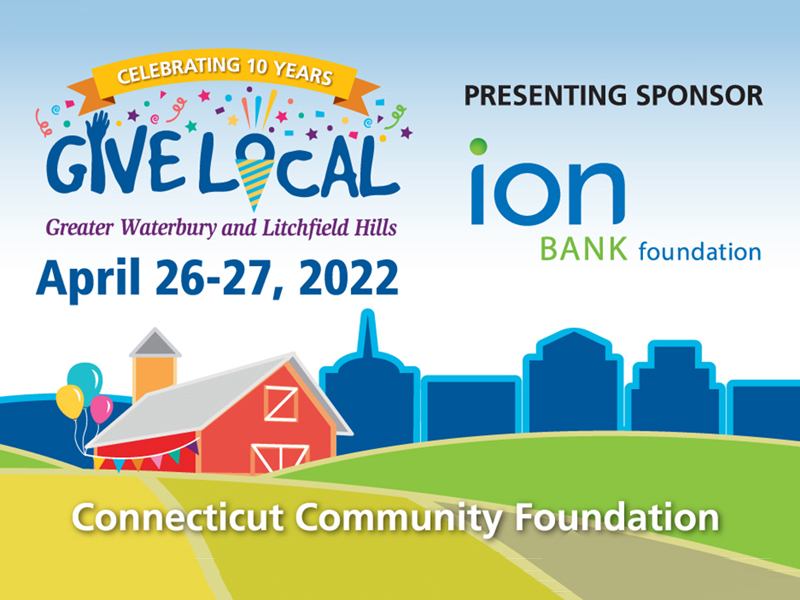 Your gifts are greatly appreciated
Many people can be reached and assisted with mental health care through this fundraising effort.
 The contest is over, but the fight  for high-quality mental health services is not. If you missed Give Local,  but still want to give, it's easy. Click the donate button below.
Greenwoods Counseling and Referrals provides access to high-quality mental healthcare and related social services to adults and children in Litchfield County.  Last year we served almost 900 clients and provided 4,499 client sessions. With each passing month, the mental health needs of our community grow.
During the COVID-19 pandemic, there has been an alarming increase in rates of anxiety, depression, and substance use disorders.  Greenwoods provides services to those who need our help, regardless of their ability to pay.  We cannot do this alone, however.  We need your support.  Please consider a donation to Greenwoods to address mental health needs in our area.
Every dollar collected helps improve someone's life.
If you would like more information on Greenwoods Counseling and Referrals, please contact John Simoncelli, Executive Director, at 860-567-4437.