Greenwoods adds Dr. Newton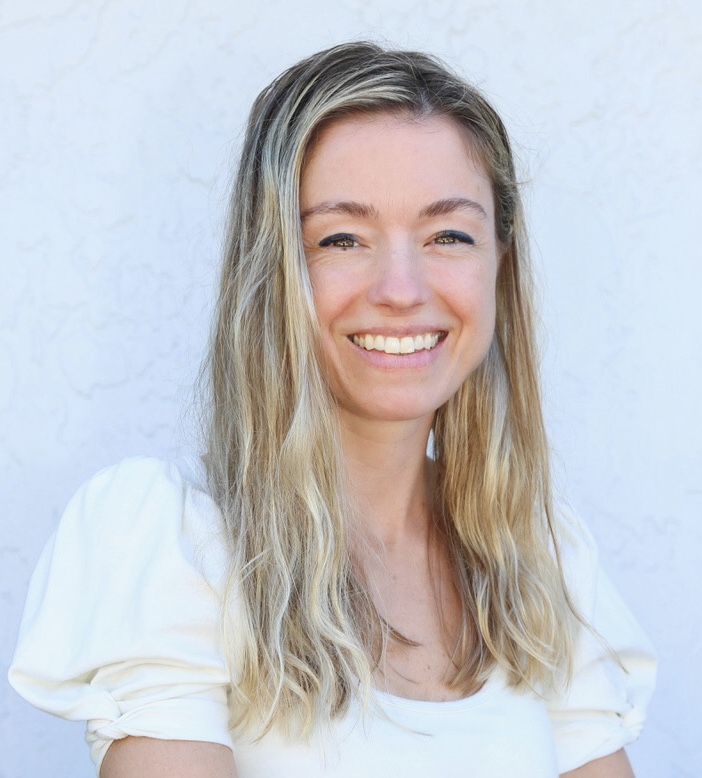 LITCHFIELD / SHARON – Greenwoods Counseling & Referrals announces the addition of Dr. Caroline Robertson Newton to its clinical staff. This position is funded in part by a $10,000 grant from the Northwest Connecticut Community Foundation.
Dr. Newton is licensed in both Connecticut and California and is Board Certified in Psychiatry and Addiction Psychiatry by the American Board of Psychiatry and Neurology. She received her undergraduate degree in psychology from Colgate University, pre-medical certificate from Georgetown University and her medical degree from the University of Connecticut with a residency at the University of Southern California and an addiction psychiatry fellowship at Greater Los Angeles VA/UCLA.
"The addition of Dr. Newton to our team is significant. Clients who need thorough mental health evaluations and medication can now do so in-house without the delay of trying to find an outside prescriber," explains John Simoncelli, Greenwoods' Executive Director. "The need for mental health services in our area, as seen everywhere, is at crisis levels. The better we can respond to client needs, the faster our community can start to heal."
Dr. Newton is a resident of Sharon where she lives with her husband and two young children.